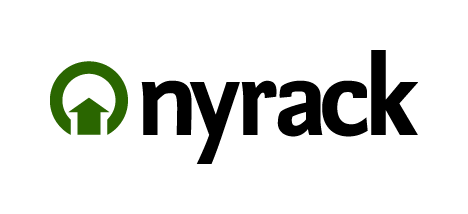 NYrack offers dedicated cPanel servers with fastest SSD hard drives in RAID-0, RAID-1 or RAID-10 configuration. Please contact info@datacenter.nyc for more information.
Dell® or Supermicro® Superserver
CloudLinux and cPanel
Dual Intel® Intel Xeon E5-2670 2.7 Ghz processors;
128 GB DDR3
2 or 4 1 TB SSD disks (~1500 GB - 3000 GB SSD storage)
MegaRAID LSI controller (RAID-0, RAID-1 or RAID-10)
2 Dedicated IPs (extra IPs at $2.00/month)
2 dedicated SSLs (to secure your domain and cPanel)
Offsite backup storage (1 TB free)
Remote reboot
Unmetered 1000 Mbps bandwidth
... and much more!
Price: $799/month with no contract.
All dedicated SSD servers come with free cPanel license (100 accounts), WHMCS, ClientEXEC, Softaculous and RVsitebuilder PRO. NYrack offers 24/7/365 technical support over the phone, support desk and email.
© Copyright 2005—2022
NYrack
Dedicated and colocation services in New York City